Is Influencer Generated Content (IGC) really effective?
Influencer Generated Content (IGC) has high perceived value for any B2C merchant today. No product is strong enough to save you from the curse of bad content.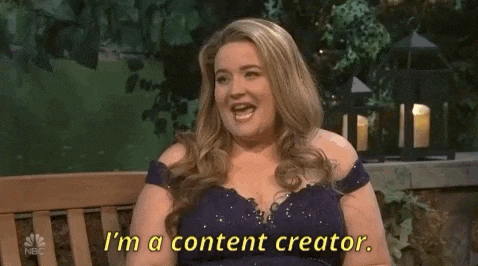 You must have already seen sponsored content by influencers while scrolling through Instagram. Influencers are experts in creating amazing content with a smaller budget, this way you can also save money! Influencer created content creates more value with less money for your product.
Great content creates trust, trust creates cash. The client will get to analyze how well your product fits their lifestyle when they see the product in a real environment and not just a catalogue photo of it. Influencer created content, however, does not replace the need for that catalogue image.
On your website the main image should still be a picture of the product itself against a neutral background. Other photos of the product can be influencer created content which brings more meat around your product's bones and creates a story around it. What kind of influencer should you seek?
Use the hashtags you most commonly use and which reach your target audience and the location to find the perfect influencer for you. When you find the influencer that fits your specs, on their profile you will see suggestions to other similar types of profiles that might fit your needs. The best amount of followers for a smaller budget is between 1,000-25,000. Any greater amount will be costing way more money. Influencers with less followers also usually have the time and passion to create meaningful content for your product.
List the influencers that best fit your needs and simply start contacting them with a DM if email is not available. Remember to brief the influencer about your product and what you're expecting to receive from this collaboration. Try not to make too many rules about the content you're hoping to get, let the influencer's creativity flow. The creativity is the main reason you chose them, after all!
The brief and instructions should be short and simple. The instructions should take less than an A4 amount of space. You can elaborate on the product, its unique qualities and your brand in the briefing to give the influencer tips on what to highlight in the content. How much should you pay the influencer?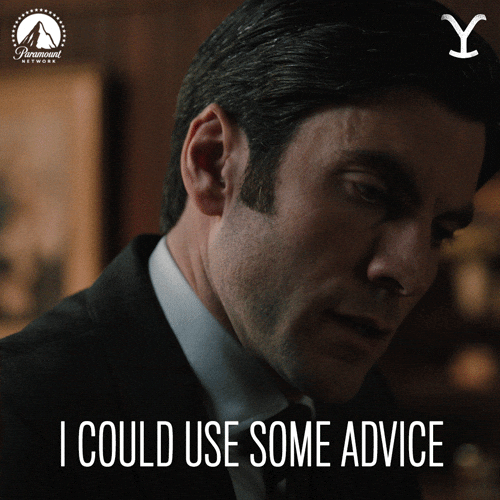 It's very hard to tell the exact amount since there's too many variables. This is a conversation between you and the influencer. Your margin should be 60-75%. The price is related to the time that it takes to make the post (Of course you'll want new, fresh content), the amount of followers the influencer has and the niche. If the value of your product is closer to 100 euros you may negotiate for that product to be the payment. Influencer; remember this might also be taxable income depending on your country.  Is it worth it?
If you treat the influencer well, it might open huge customer acquisition opportunities on Instagram. You won't only receive great pictures of your product but also make your company's presence on Instagram larger by creating good relationships and marketing opportunities with influencers.